Inclusion Factory warmly welcomes 7 new partners
We are grateful for all our partners: together, we've expanded our social impact and created sustainable jobs for people with intellectual disabilities. Our partners come from all walks of life but join together on a common journey, each doing what we can for the common good.
In the past three months, we are delighted to welcome seven new partners.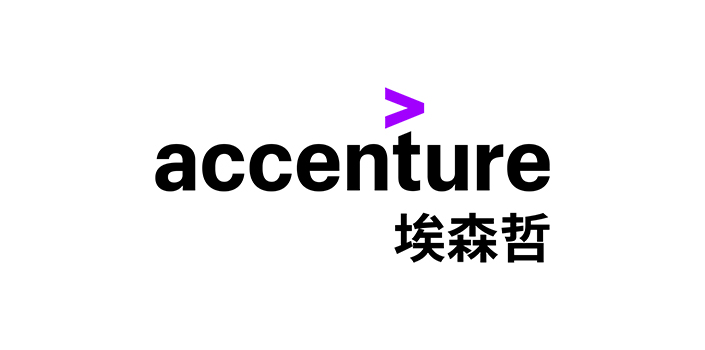 Accenture is a leading global professional services firm with world-leading expertise in digitalization, cloud computing and cybersecurity.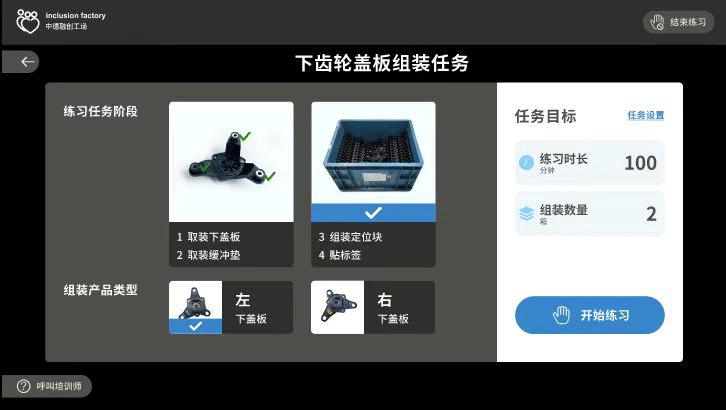 This year, we are working with Accenture to launch the Accenture Industrial Worker Assistant Program. This utilizes artificial intelligence tools and augmented reality technology to enhances the skills and capabilities of employees in assistance of completing complex tasks. This project is an example of a best practice utilizing innovative technology to empower people with disabilities for achievement in the workplace.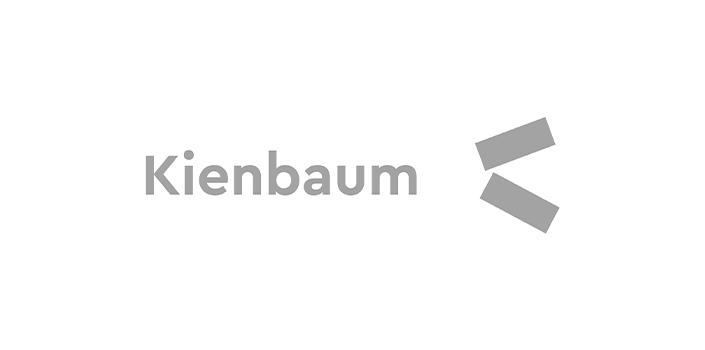 Fangkai Management Consulting is the China subsidiary of Kienbaum, an international HR consultancy with 75-years of history. The key to successful business development and driving force for social innovation lies in the talent of people.
As Inclusion Factory is rapidly expanding, Fangkai helps us to recruit talent for key positions within Inclusion Factory.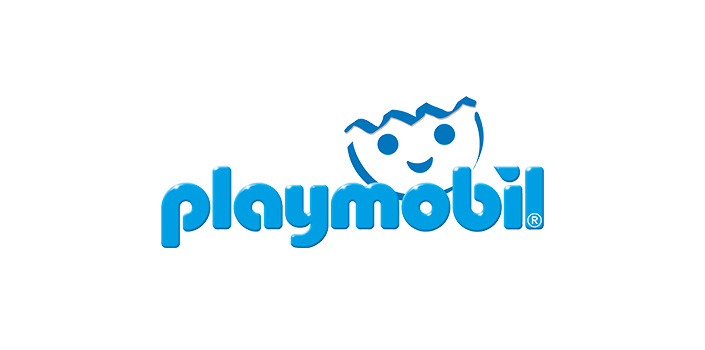 PLAYMOBIL® is the world's leading toy brand, known for its high-quality toys made in Europe.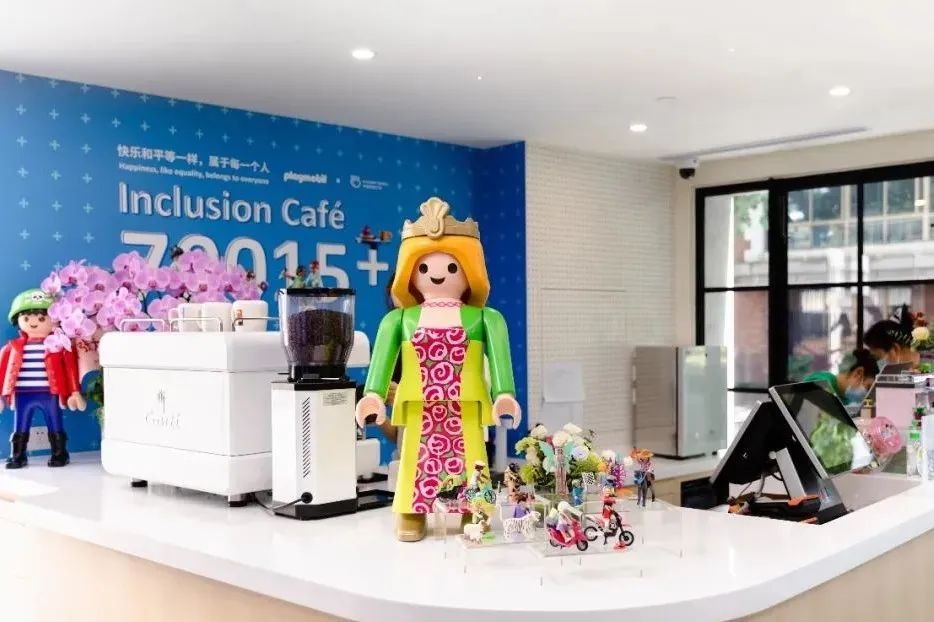 This year, PLAYMOBIL has joined hands with Inclusion Factory to set up the diverse and inclusive Inclusion Café 70015+. Located in Shanghai, the cafe provides employment opportunities for people with disabilities.  Staff on board will go through on-the-job training and learn to develop skills while providing services to customers. Through training, staff can build up their self-esteem, develop essential skills and integrate into society. This is also the first time for us to extend employment opportunities into the food & beverages industry for people with intellectual disabilities.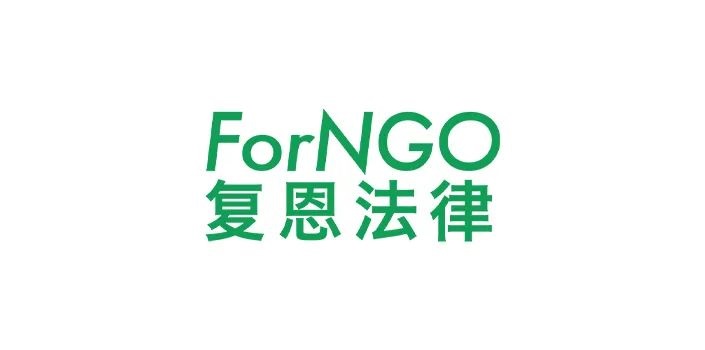 ForNGO is the first social think tank for non-profit law research which was initiated by social efforts in China. This is also a supportive platform for social organizations to provide professional legal support.ForNGO provides professional legal services and support to Inclusion Factory, which provide answers to our concerns and facilitates the development of our company. This enables us to move forward confidently on the path in the public welfare sphere.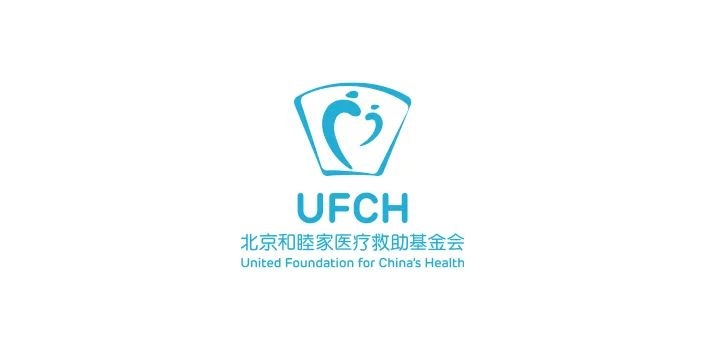 United Foundation For China's Health is a charity organization established in 2001 which provide medical care, surgical intervention and health education to those who are less fortunate.
Our employees suffer from a wide range of psychological problems, derived from a variety of sources. They may face difficulties at work, and a majority of them will not talk to anyone about their issues. In the long run, if some of these are not taken seriously and resolved in time, it may develop into serious psychiatric complications. This is why United Foundation For China's Health is providing psychological counselling services to employees and their families at Inclusion Factory: it assists to maintain their psychological health and enhances their families' happiness and sense of well-being at work.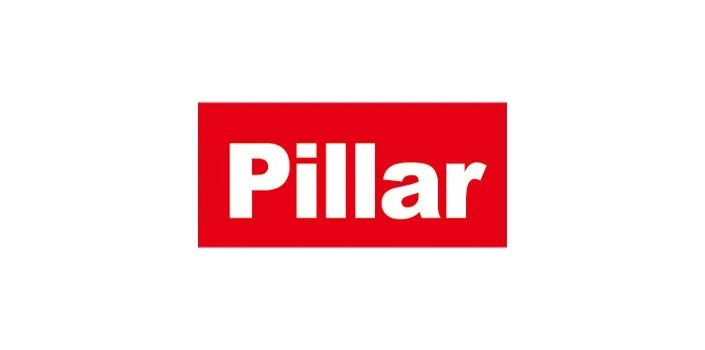 Pillar is a company that specializes in providing engineering support services.
We need to ensure the safety of our production line on the ground floor while our  campus is undergoing renovation. Meanwhile, we aim to keep at a steady production-rate status. Pillar helped us to replace the ceiling with better safety features and also repaired the floor of the production line's area so that our staff could work in a safe and comfortable environment.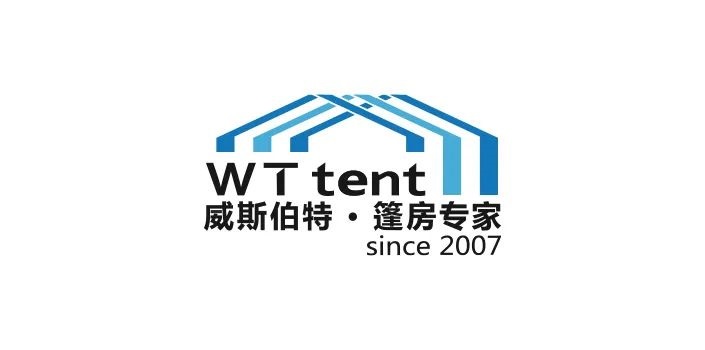 Established in 2007, WT tent is a pioneer in the tent industry, providing professional fitted tents for major events such as the Winter Olympics, the Taicang Beer Festival, and many more.
WT tent provided us with financial support to help us through the most difficult times during the pandemic this year.
The development of Inclusion Factory cannot be accomplished without the trust and support of our partners!  We look forward to future collaborations to promote the integration and employment of people with disabilities!
These companies have already made their move. If you also wish to collaborate with us for a win-win situation, please contact us at:

https://inclusion-factory.com/wp-content/uploads/2022/10/InclusionCafe_FeaturedPic.png
516
663
Forest Leung
https://inclusion-factory.com/wp-content/uploads/2023/11/Inclusion-Factory-logo-titled.svg
Forest Leung
2022-10-09 17:59:03
2022-10-31 15:11:40
Inclusion Factory warmly welcomes 7 new partners