About Inclusion Group
Providing employment opportunities to People with Disabilities since 2014.
Production with social value
Back in 2014, at the initial phase, the Inclusion Factory employed 12 individuals with intellectual disability who performed assembly work for the automotive and electrical appliances industries. As of 2021, Inclusion Factory has been employing 40 full-time employees with intellectual or mental disability.
Making inclusion work
As the market demand for hiring people with disabilities has grown, combined with our accumulated experience in this field, we have established the "Inclusion Advisory" service, to support companies to assess, train & hire People with Disabilities.
Educating for change
The biggest barrier for promoting the inclusion of people with disabilities is not accessibility, but rather the attitudes of the society toward those with disabilities. In order to tackle this immense barrier, we have established the "Social Inclusion Academy" to change the societal perception to see capabilities instead of disabilities, opportunities instead of threat through our Disability Equality Awareness Seminars, we influence people's attitudes and attitudes towards people with disabilities; through our Transition Program, we empower graduates with intellectual disabilities to smoothly and successfully enter the workplace; through the Train the Trainer Program, we provide companies with an internal coach that will further support the training and development of people with disabilities in their organization.
There are 85 million people with disabilities living in China, their unemployment rates are high, and they are generally isolated from the mainstream society.

Striving to solve this issue, the Inclusion Group was established based on the German "Lebenshilfe" model. Our objective was to create a sustainable framework that uses employment to help people with disability to be included in our society
Inclusion Factory is a social enterprise providing employment opportunities to People with Disabilities.
Inclusion Advisory is a service supporting companies hiring People with Disabilities.
Social Inclusion Academy is a program using education as a tool for social awareness, vocational rehabilitation, and inclusion.
Social Impact
We have created an ecosystem for an inclusive society, which acts like a ripple effect, attracts more and more people to participate in this social change.
Participation in employment brings hope to families of individuals with disabilities; We have introduced the concept of inclusive employment to enterprises, and we have contributed to making Taicang a model of inclusiveness across China.
"I never thought my son could have a job. Since he started working at the inclusion factory, he has colleagues, friends and he participates in many activities, he has been learning a lot and developing his cognitive and social skills. He has changed so much in the last few weeks. He very rarely smiled before, or was smiling because someone instructed him to do so."
— Parents of Inclusion Factory's employee
38
People with intellectual disabilities have been employed by Inclusion Factory
27
People with disabilities have been employed in other companies supported by the Inclusion Advisory
309
people participated in our Disability Equality Awareness Seminar
15
We helped 15 companies to better integrate people with disabilities into the workplace
Team
The Inclusion Factory team combines business leaders, social workers and professionals from China and abroad.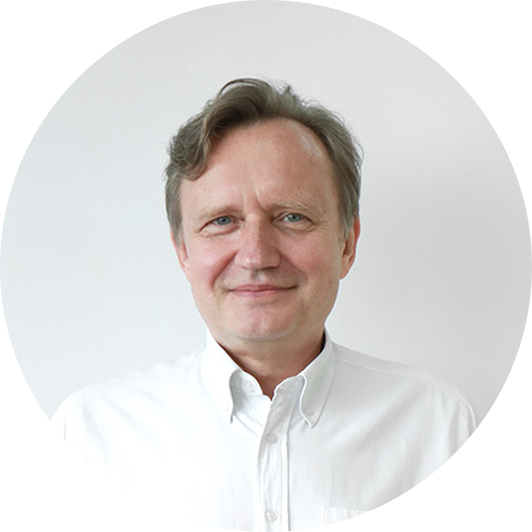 Andrzej Wojcikowski
Chairman of the Board
Head of Region Asia
Mubea Automotive Components
中德融创工场 Inclusion Factory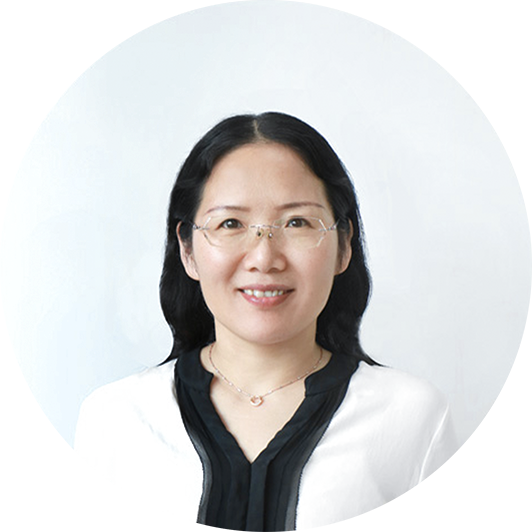 Jesicar Shen
Board Member
General Manager
OASE Living Water
中德融创工场 Inclusion Factory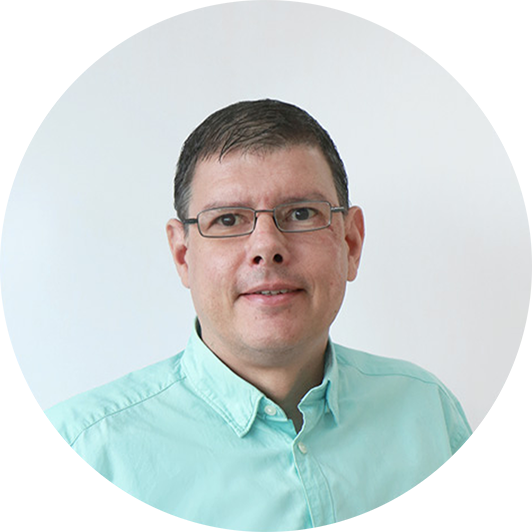 Erik Breslein
Board Member
中德融创工场 Inclusion Factory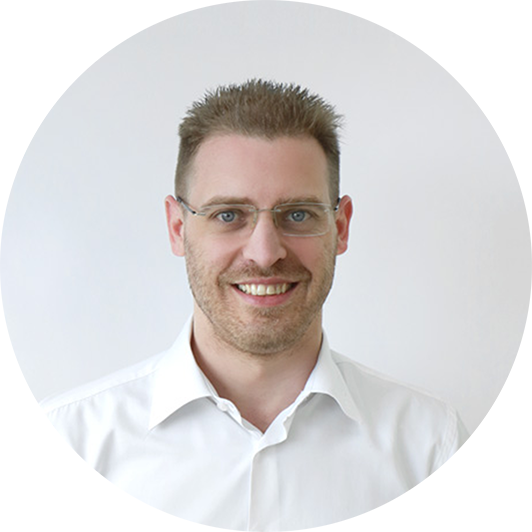 Andreas Goetz
Board Member
Vice President
IMS Gear China
中德融创工场 Inclusion Factory
Thilo Koeppe
Founder and previous Chairman of the Board
中德融创工场 Inclusion Factory
Dietmar Schenk
Founder and previous Board Member
中德融创工场 Inclusion Factory
Steve Hwang
Previous Board Member
中德融创工场 Inclusion Factory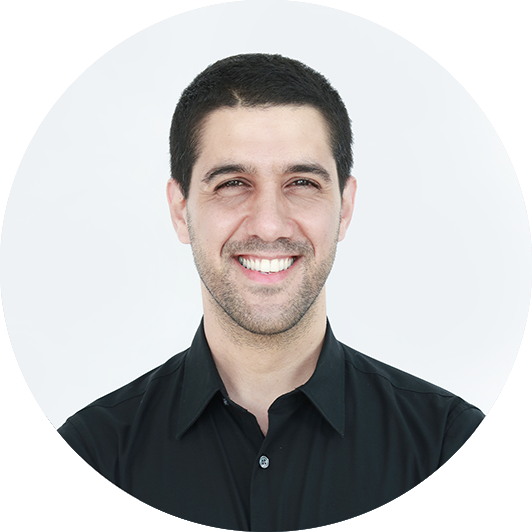 Nadav Bensimon
General Manager
中德融创工场 Inclusion Factory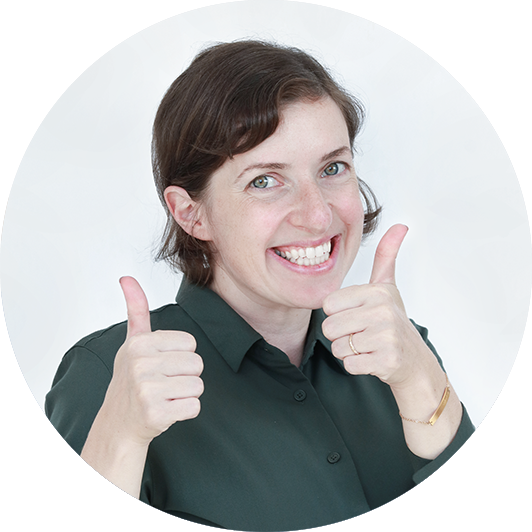 Marina Kalnitski
Director Training & Development
中德融创工场 Inclusion Factory
Jane Cao
Finance Manager
中德融创工场 Inclusion Factory
Andy Di
Project Development Manager & Engineering Manager
中德融创工场 Inclusion Factory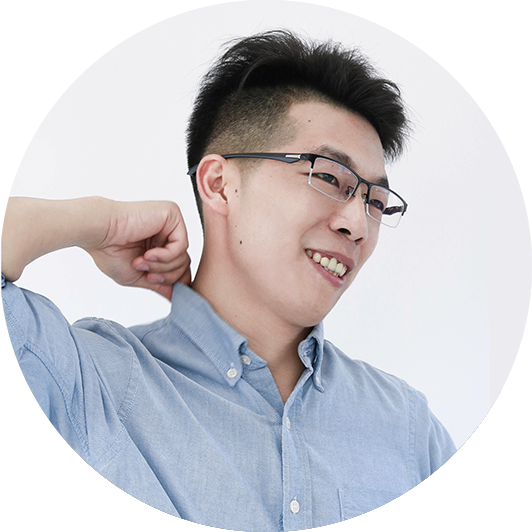 Forest Leung
Business Development and Communication Manager
中德融创工场 Inclusion Factory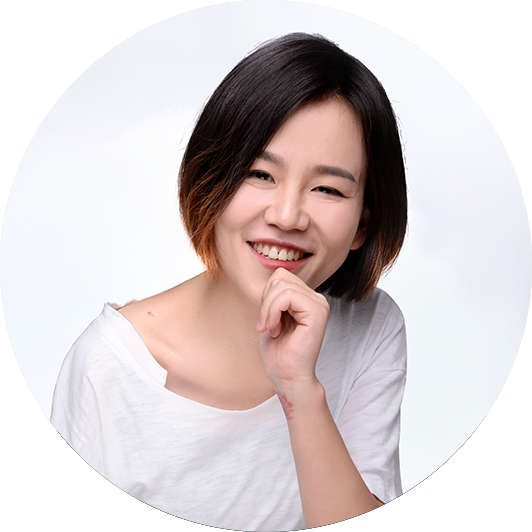 Wang Li
Program Development Manager
中德融创工场 Inclusion Factory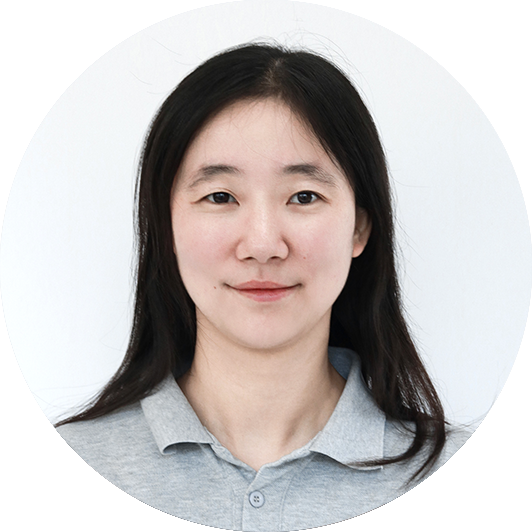 Wing Xu
HR Manager
中德融创工场 Inclusion Factory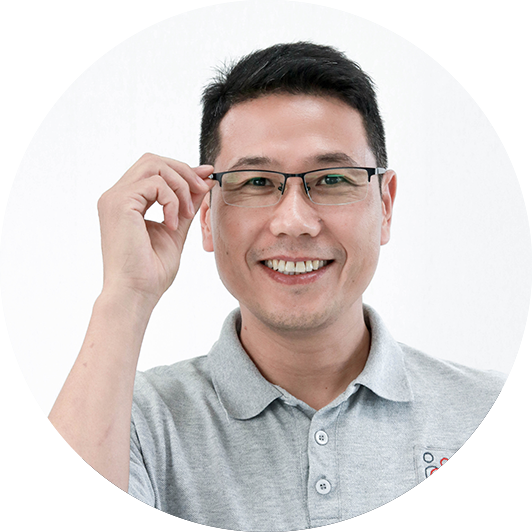 Simon Chen
Production Manager
中德融创工场 Inclusion Factory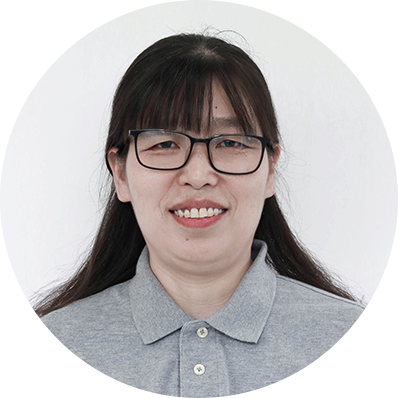 Hangjuan Zhang
Trainning Department Manager
中德融创工场 Inclusion Factory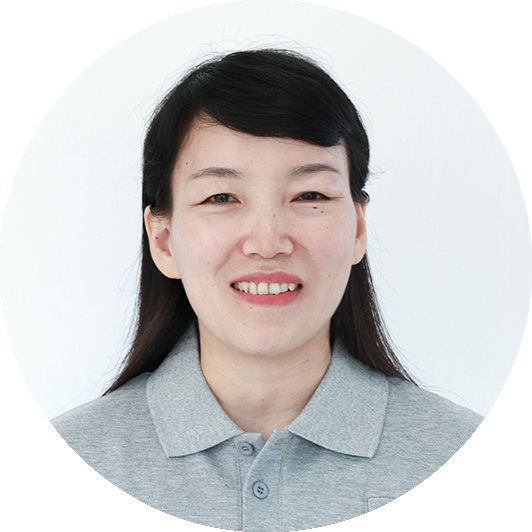 Tina Zhang
Purchasing Specialist
中德融创工场 Inclusion Factory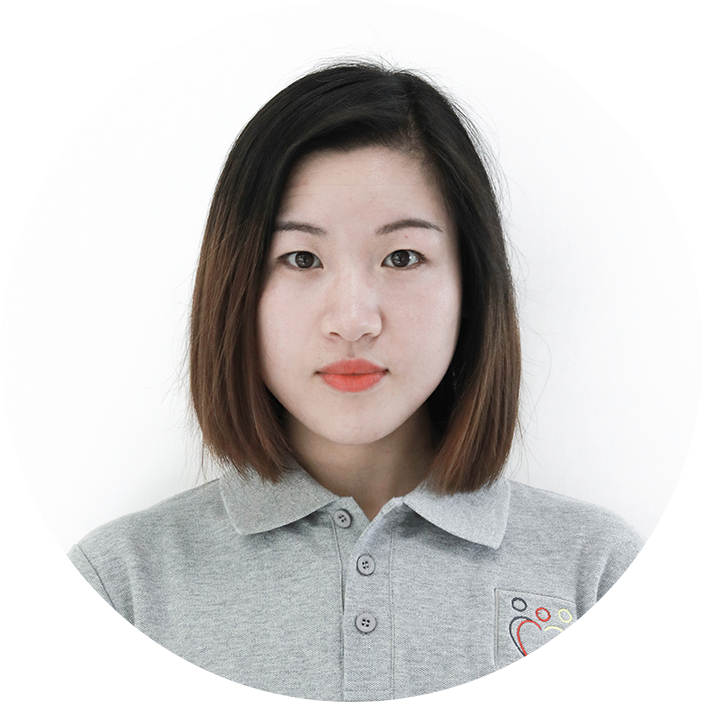 Lisa Lu
Admin Specialist
中德融创工场 Inclusion Factory
INCLUSION FACTORY
China Science & IT Park, 88 Beijing East Road, Suzhou, 215400 Jiangsu, China
中德融创工场
中国江苏省苏州市太仓经济开发区北京东路88号 中科软件园 邮编:215400
t: +86 (0) 512 5386 3602
f: +86 (0) 512 5386 3601