MUSIC – The Most Inclusive Language in the World
Every month, there is one day dedicated to bringing "joy through music". With the sponsorship of Brose, we invited a music teacher from Shanghai who facilitated a monthly music workshop for our employees.
Let's review these wonderful moments of the music workshop through a video.

Music and music improvisation have always been the common language of human beings, regardless the ability or cultural differences. We used instruments to give our employees a chance to fully express, explore and re-understand themselves. Music improvisation also helps our employees to search for their own needs, and thus obtain a positive change.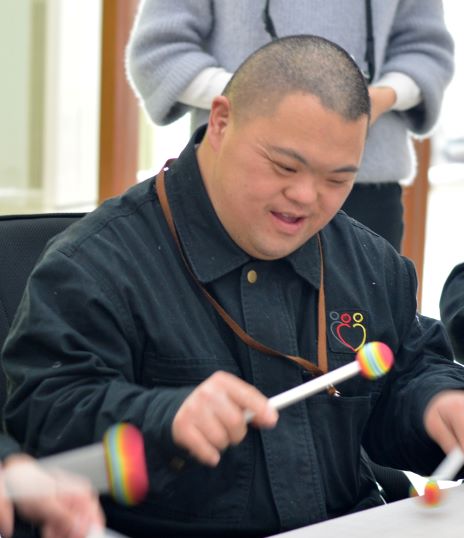 By holding these workshops, we hope to make our employees feel the charm of music and let them know that everyone can be involved in music. At the same time, we also expect that this course can help employees relax themselves, release their work pressure and improve their self-confidence. Some activities are in small teams, which helps to improve teamwork abilities in operation.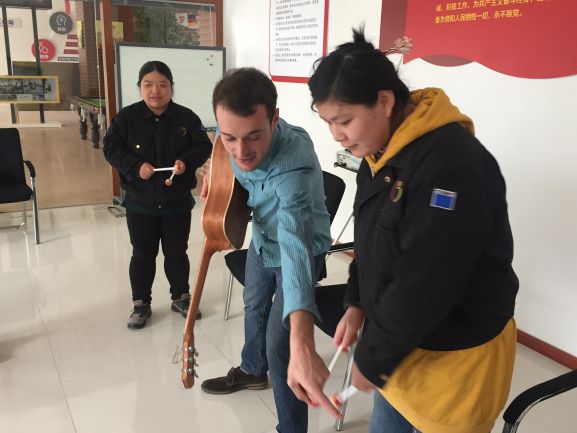 Music teacher Pablo: "Thanks Inclusion Factory a lot for giving me the opportunity to come here to teach music. This experience is very precious to me, because I've never taught in such a different environment, which is of great benefit to me in improving my teaching methods. From the beginning, everyone's performance was excellent and everyone was very engaged, which made my teaching work easier and happier. Meanwhile, in such an environment, challenged employees feel very comfortable, relaxed and more confident."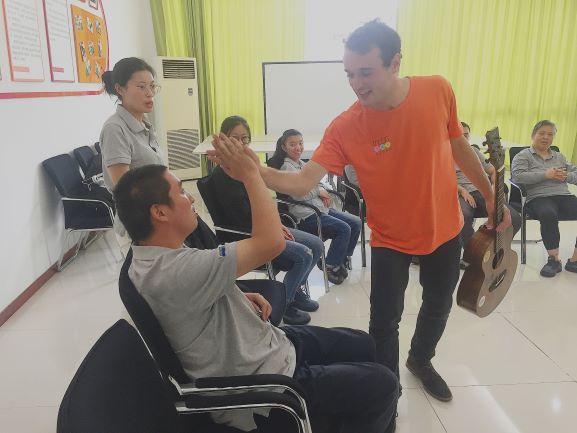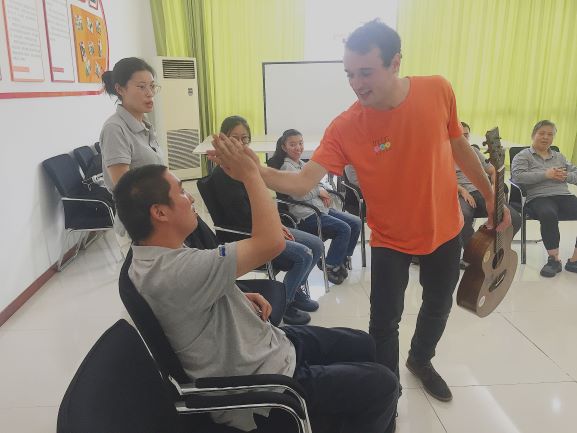 Lenka: "Using different musical instruments seems to be much easier way to express our own emotions than using words. In daily work, our employees are generally not very keen on expressing their thoughts and feelings, while in music workshops, it was easier for them to open up. Music class gave us a chance to know our employees from a different angle."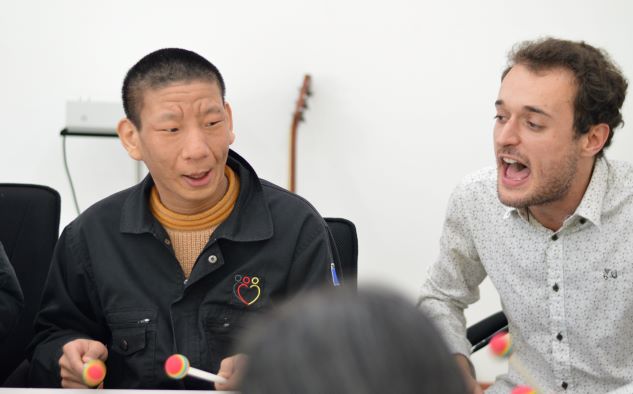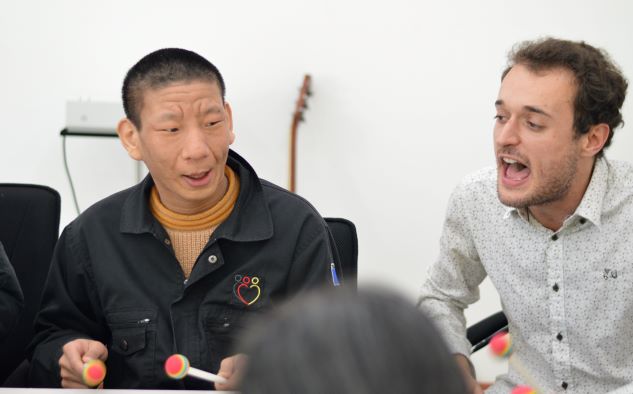 Job Coach Tracey: "Music is also a kind of therapy which is softer and easier for employees to accept. The interaction and collaboration in the music class deepened the teamwork spirit and promoted unity among everyone. In general, music classes have positive impact on our employees."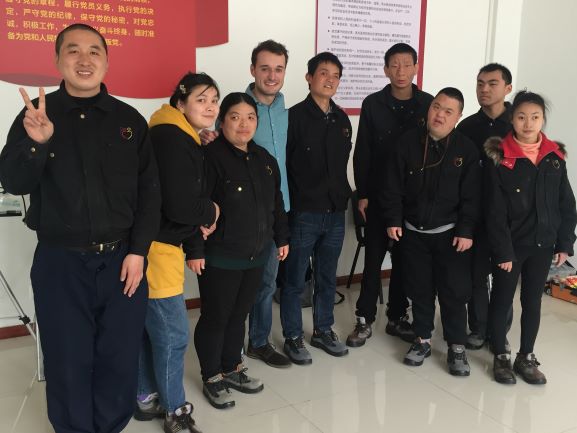 If you are curious about what is the most inclusive thing in the world, the answer is definitely MUSIC!
Thank You for all the Support!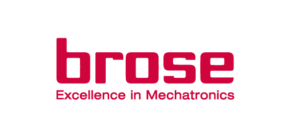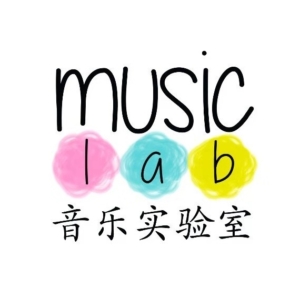 https://inclusion-factory.com/wp-content/uploads/2020/06/DSC_6334-1.jpg
453
551
Forest Leung
https://inclusion-factory.com/wp-content/uploads/2022/09/Inclusion-Factory-col.svg
Forest Leung
2019-10-30 15:20:43
2020-07-15 13:51:20
MUSIC – The Most Inclusive Language in the World