What is the Inclusion Factory all about?
December 3 is International Day of Persons with Disabilities. This purpose of this day is to promote people's understanding of the issue of disabilities, as well as mobilize their support for the dignity, rights, and happiness of persons with disabilities.
On this day, we had a chat with Marina, Director of Training and Development at Inclusion Factory, who took us on a short journey to get to know and understand "them":
As the first factory set up by a German corporation in China for the welfare of persons with disabilities, the Inclusion Factory has committed itself to providing job opportunities for persons with intellectual disabilities and supporting them to be better included in the society.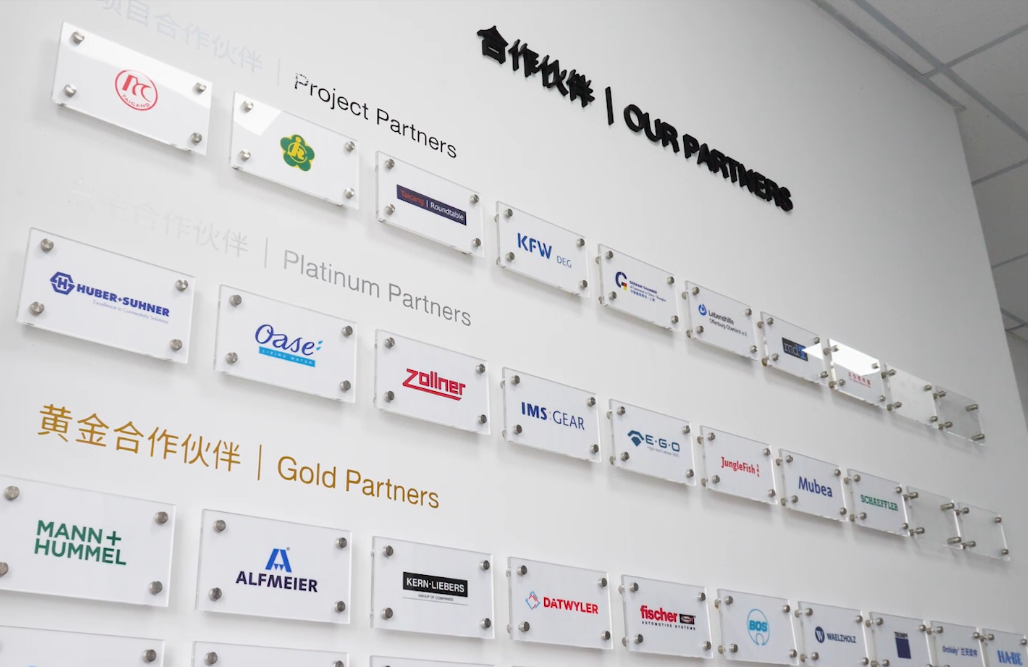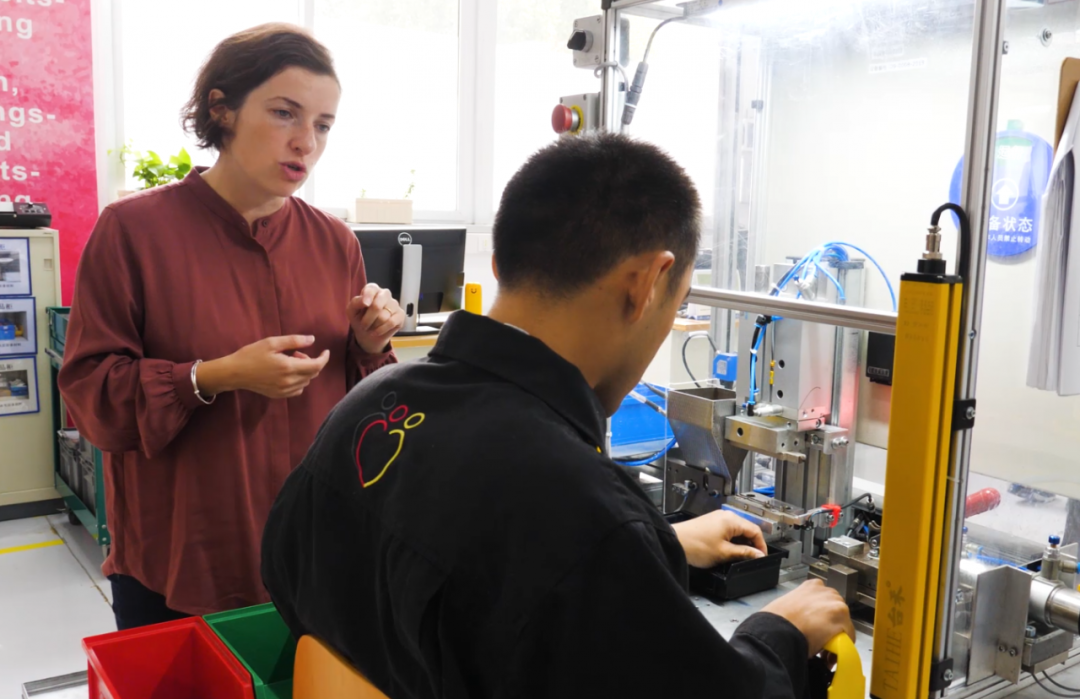 Today, there are 35 employees in the factory, majority of whom are persons intellectual disabilities.
Here, they work, having a stable income; they have also increased their capabilities, making new friends, and live more dignified lives.
Last year, five female employees with intellectual disabilities became fashion models and were part of a photoshoot for Zurita – a Spanish women's fashion brand, showcasing that beauty belong to All.
This year, more than 900 square meters of space was designed and built with the plan to increase the number of employees in the factory to 50, so that more persons with intellectual disabilities will have employment opportunities.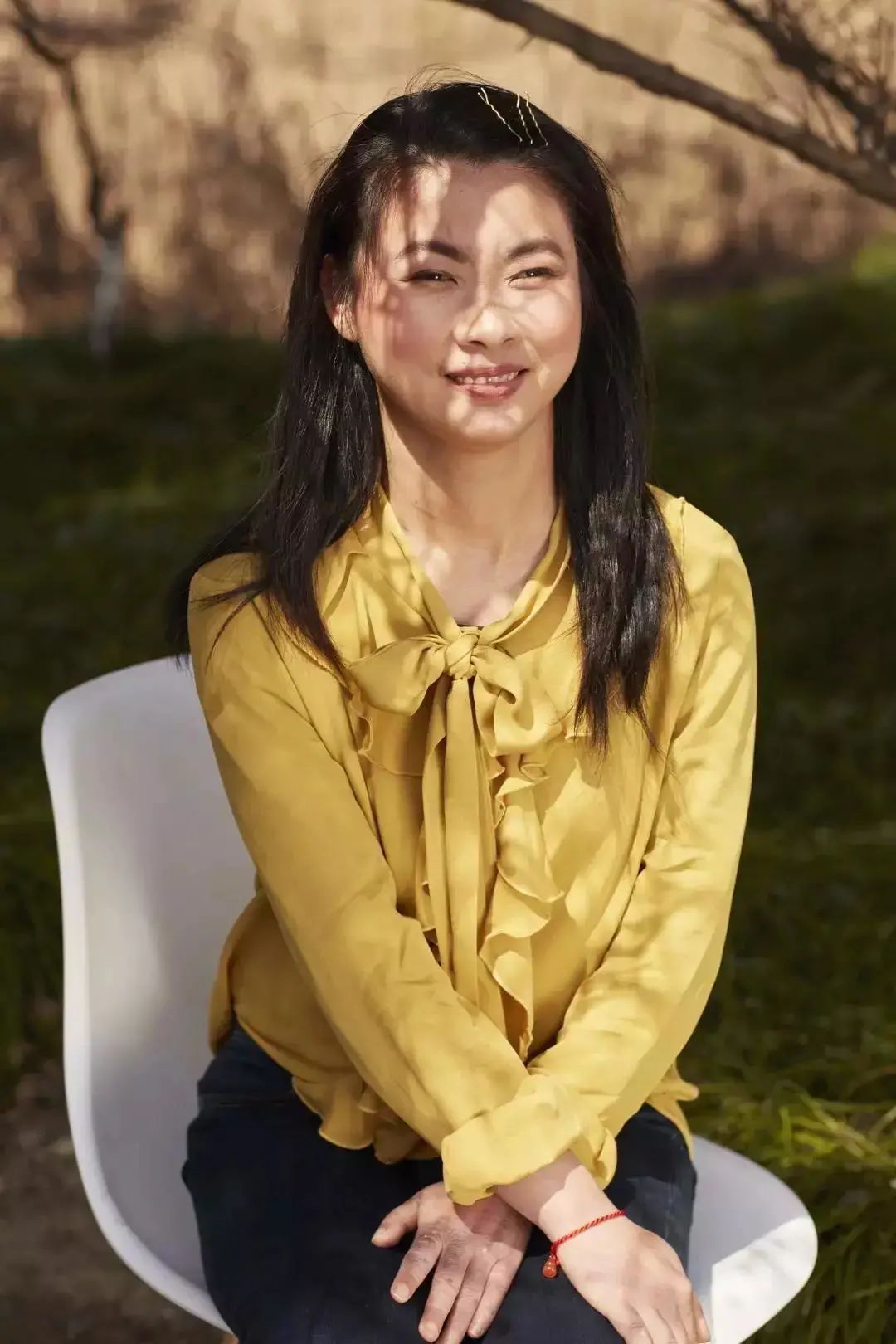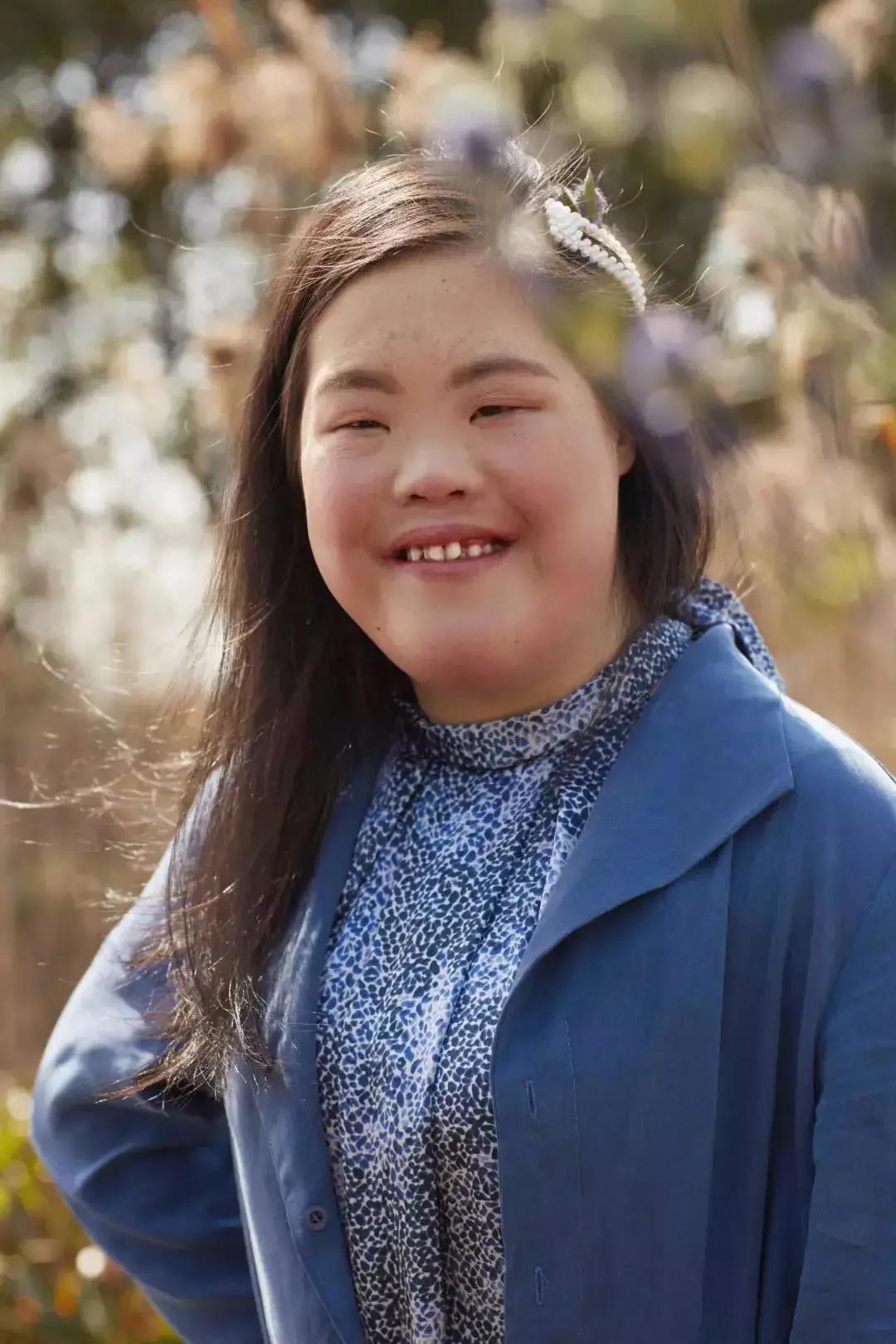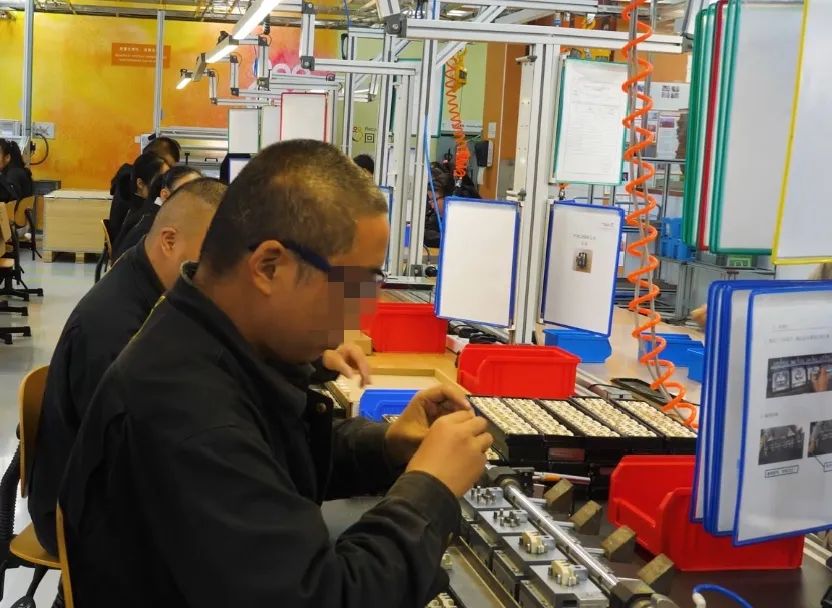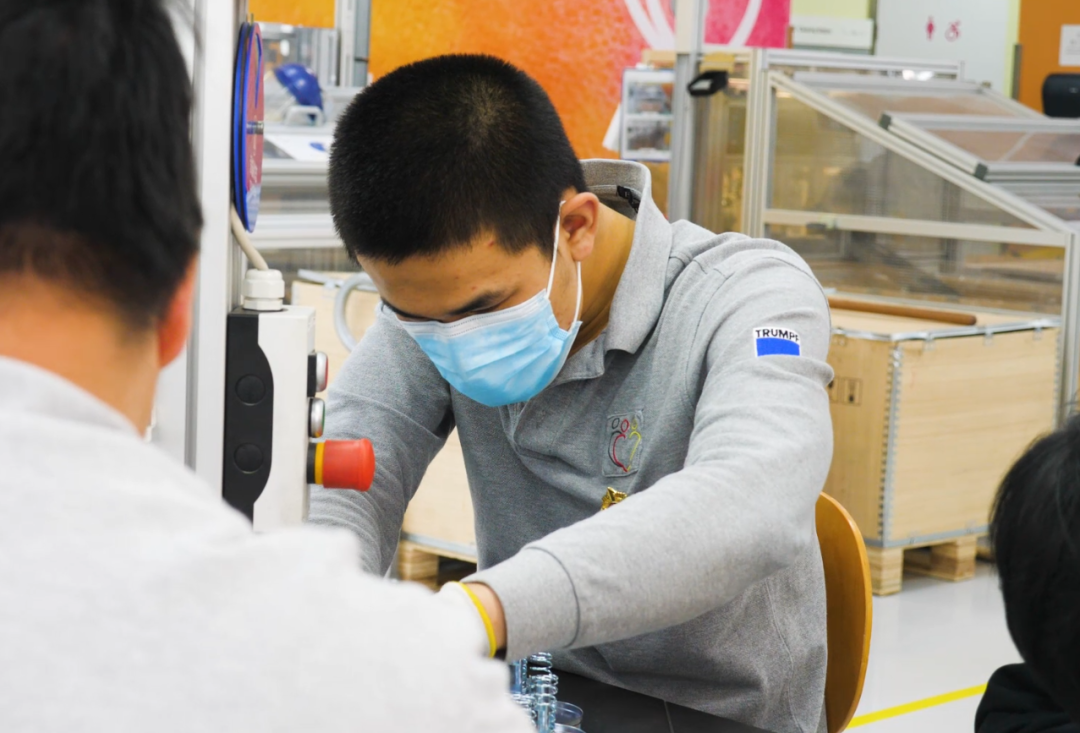 "You work, they also work. You have dreams, so do they. We are actually all alike."
To Marina, there are more similarities than differences between persons with disabilities and those without.
Everyone's passion for life and hope for the future are the same.
In recent years, Taicang's idea to "build a well-off society holistically without leaving persons with disabilities behind" has allowed more persons with disabilities to gain employment and be included into society.
Marina has been observing these movement.
She happily embraces the various changes, while also considering how more people can join in breaking down the "invisible wall" between persons with disabilities and those without.
Marina says that changing the "hardware" is the easy part. What is difficult to change is the "software".
Hope that more families of persons with disabilities will change their mindset and attitudes and encourage their family members with disabilities to go out of their homes to work.
Hope that more people will interact with persons with disabilities on an equal level, not to pity people with disabilities, but rather listen, understand, and provide them with more opportunities.
Let us all live freely under the sun,
pursue a better and more inclusive society,
We are on the way.

Reporter Xu Jing/Caption Chen Yichuan/Video
https://inclusion-factory.com/wp-content/uploads/2021/04/幻灯片2.gif
720
960
Forest Leung
https://inclusion-factory.com/wp-content/uploads/2023/11/Inclusion-Factory-logo-titled.svg
Forest Leung
2021-04-30 10:04:44
2021-05-14 17:53:18
What is the Inclusion Factory all about?