It is with a heavy heart that we say goodbye to Erik Breslein, one of our founders and great supporters…for over 20 years in China, Erik has been managing a German company and in the past 7 years co-founded the Inclusion Factory, acted as the supervisor of Inclusion Factory's board of directors and was one of the biggest supporters and promoters of the employment of people with disabilities into the society.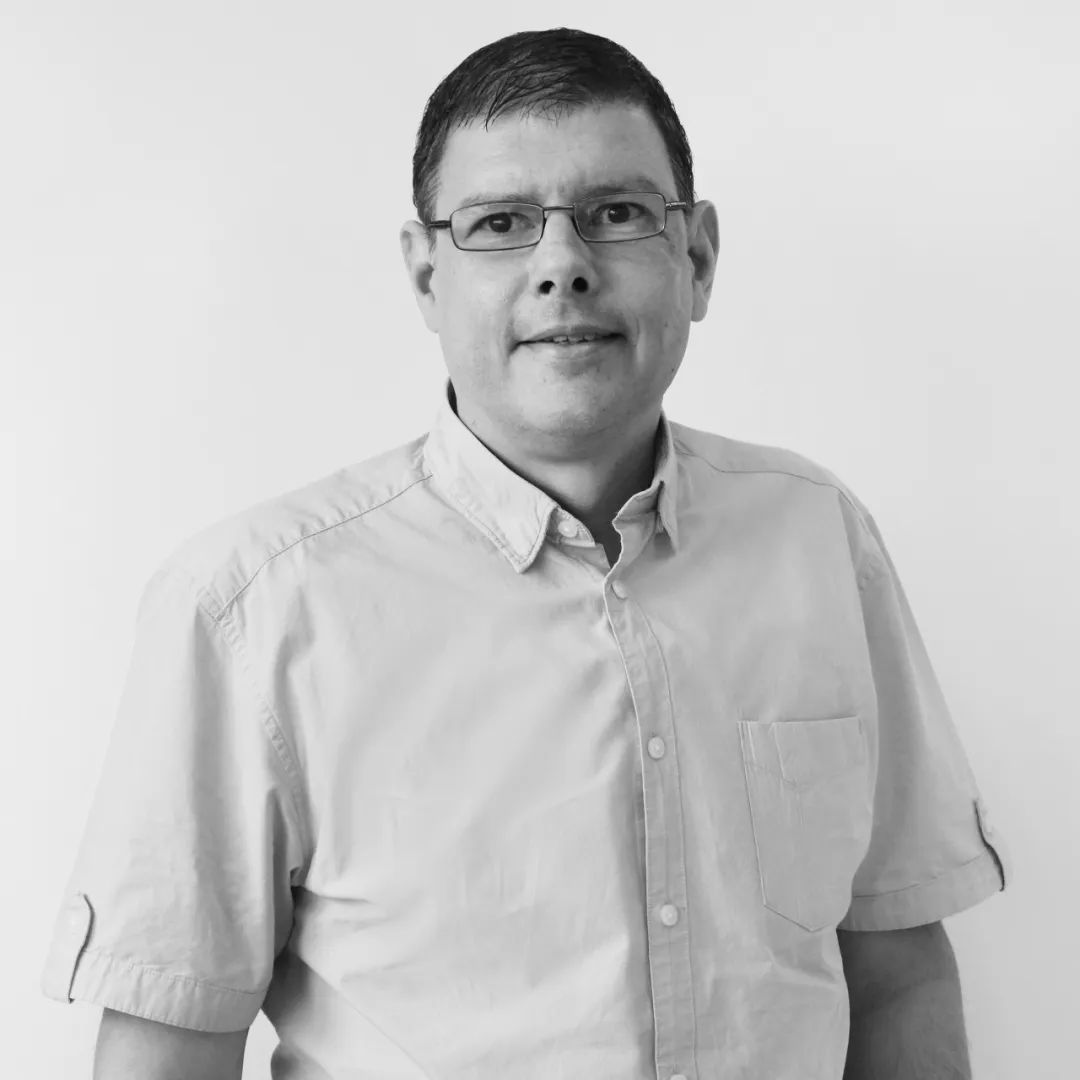 A few months ago, Erik went back to Germany and was planning to join Lebenshilfe (a German organization that has been supporting people with disabilities for the past 60 years).
Unfortunately, on August 29th Erik's dreams, plans and aspirations all came to an end.
We were extremely saddened receiving these news; Erik's demise will live a void not only in his family's life but also in our hearts.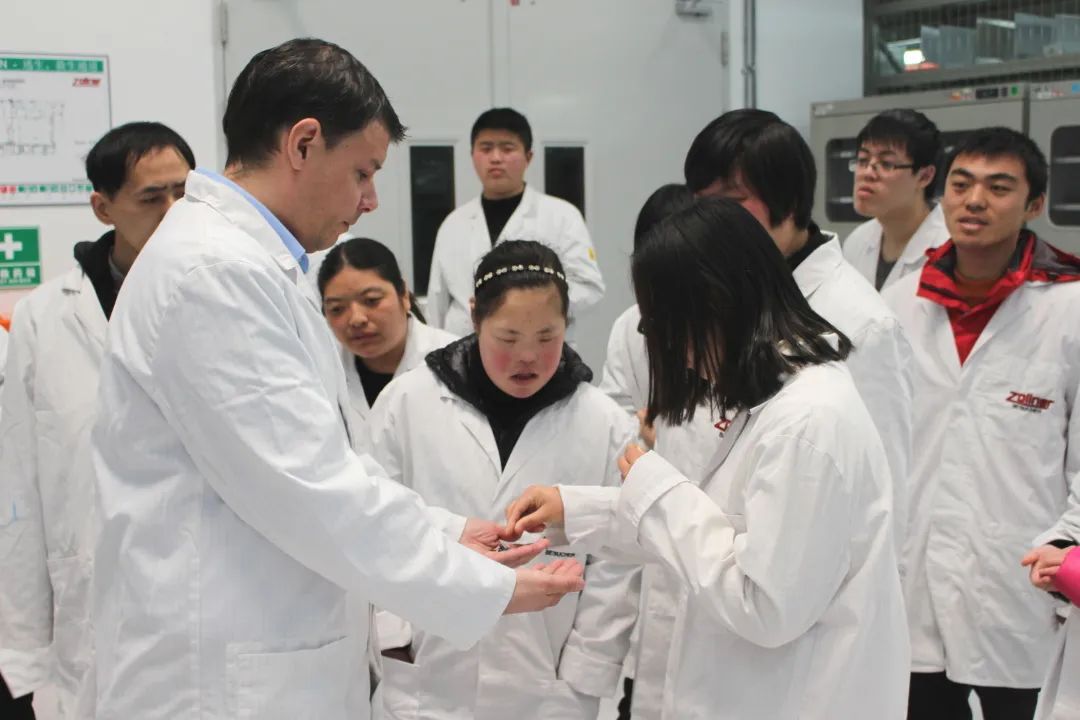 Erik welcomed our employees to his previous company, Zollner Electronics Taicang, to show us in person how advanced manufacturing is taking place
We would like to take this opportunity to express our gratitude for all of Erik's contributions to the quality of life of people with disabilities in China and globally.
Your candle will keep shining here…
Rest in piece dear Erik.
Inclusion Factory's team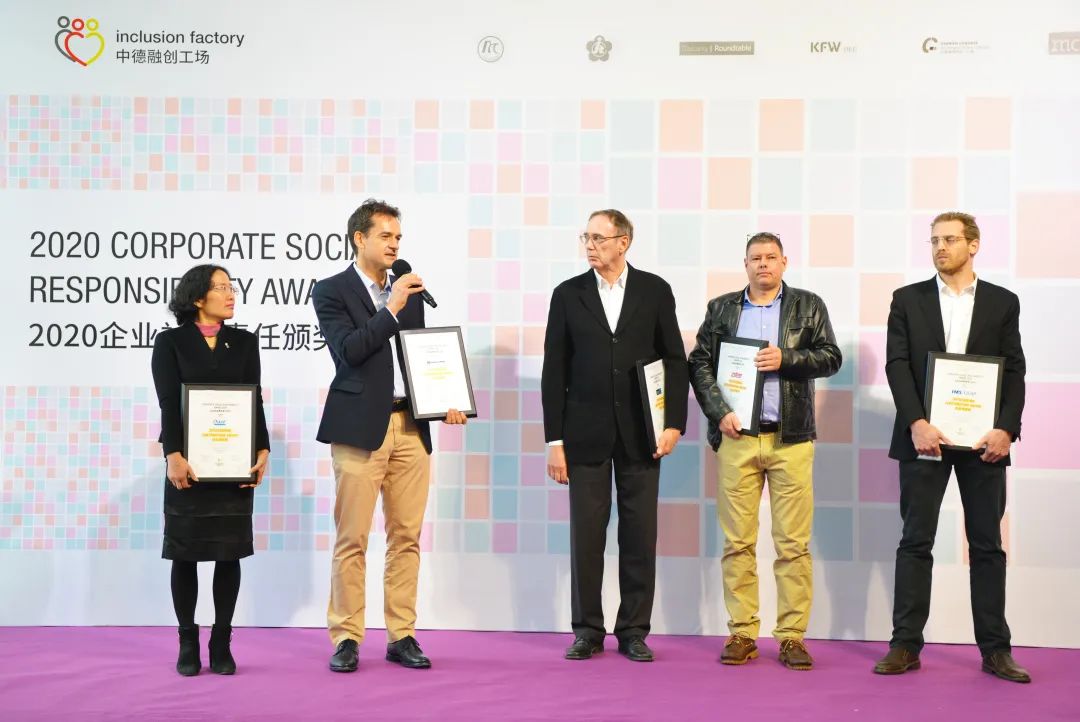 Erik (second from the right) as he was awarded Inclusion Factory Platinum Supporter in 2020 for his outstanding contribution to the Inclusion Factory social mission
Eric was one of the board members of the Inclusion Factory project, and was one of the early German leaders to get involved and develop the project.
He was a sincere, friendly and enthusiastic person and we used to live in the same neighborhood and would often meet each other in the lift. Eric was always there to support the project at its most difficult time, not only in terms of financial support, but also through his personal involvement in promoting the project and making an important contribution to its continued development. It is sad and shocking to know that he has passed away, and I pray that he is now at peace in Heaven!
—— Jesicar Shen
Board Member, Inclusion Factory
https://inclusion-factory.com/wp-content/uploads/2022/10/1.jpg
1080
1080
Forest Leung
https://inclusion-factory.com/wp-content/uploads/2023/11/Inclusion-Factory-logo-titled.svg
Forest Leung
2022-09-14 16:22:55
2022-10-19 16:25:38
In memory of Erik Breslein